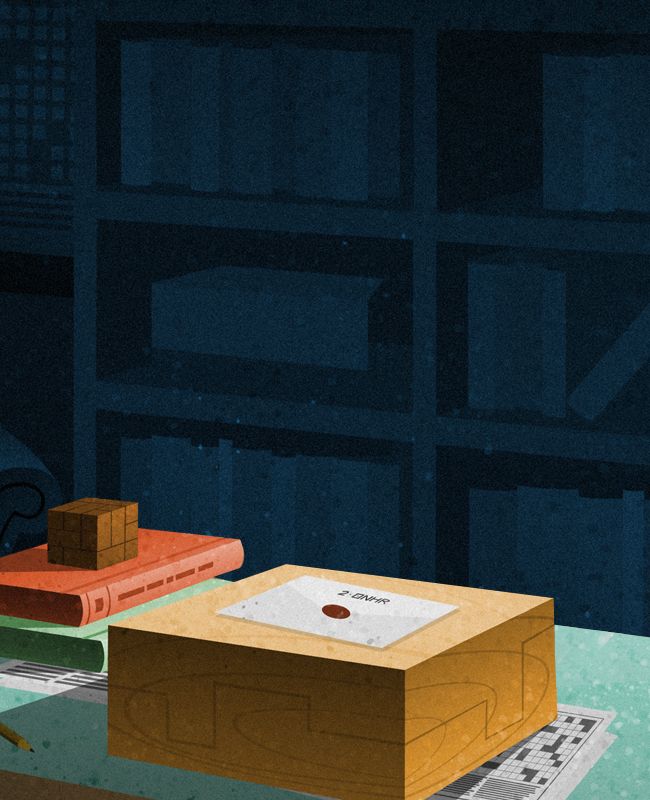 Visit the Puzzle Society every day to play the world's most-loved puzzle games: USA TODAY Crossword, WonderWord, Sudoku, Jumble, and more!
MOST POPULAR PUZZLES
These are the games our puzzlers are playing most. They update every day, so come back tomorrow to solve a brand-new level!
Solve On-the-Go
Get out your phone: these four puzzles are among our most mobile-friendly.
Fast Plays
We challenge you to complete these levels in mere minutes!