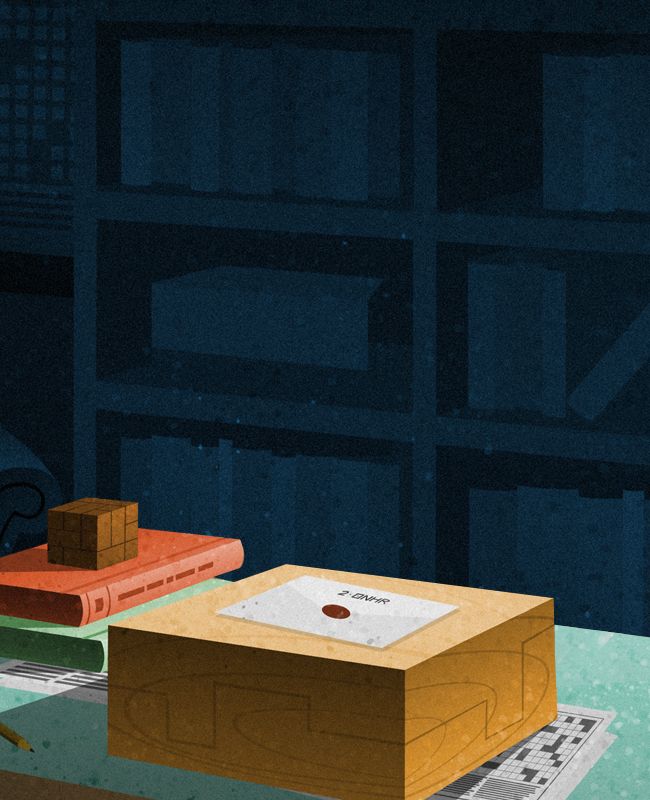 Visit the Puzzle Society every day to play the world's most-loved puzzle games: USA TODAY Crossword, WonderWord, Sudoku, Jumble, and more!
Play Our Most Popular Puzzles
These are the games you've loved most lately. They update every day—come back tomorrow to solve a brand-new level.
Spotlight On: The Modern Crossword
Dive Into the Archives
Browse through more than 80,000 puzzle levels for members to play across our 27 games. Eighty thousand! Happy puzzling.
Earn Achievement Badges
There are 324 achievements to be earned, each its own challenge. Try unlocking one of these games' badges—when you do, you'll rack up even more Society Points!